Do You Have A Concrete Project We Can Help With?
Basement Construction
With so many height restrictions in the Bay Area, basements have become the new way of living!
More and more people are realizing the benefits of having a new basement installed in their homes! Building a basement can provide additional  living space, entertainment/media rooms, wine cellars and of course, add value to the property.  We work with architects, soil engineers, structural engineers and general contractors to ensure the quality and safety of your basement.
The BDCe Advantage
Our company is unique because we specialize in start to finish concrete services. We have qualified employees that can excavate, grade soil, build and waterproof your basement so you won't have to deal with several contractors. We offer quality workmanship at a reasonable cost for your needs.
New Home Foundations
Every dream home starts with a solid foundation!
If building a basement is not in your budget. BDCe Concrete also offers start to finish foundation work from excavation to start of framing. We work closely with Architects and General Contractors to ensure our customers get only the best quality work.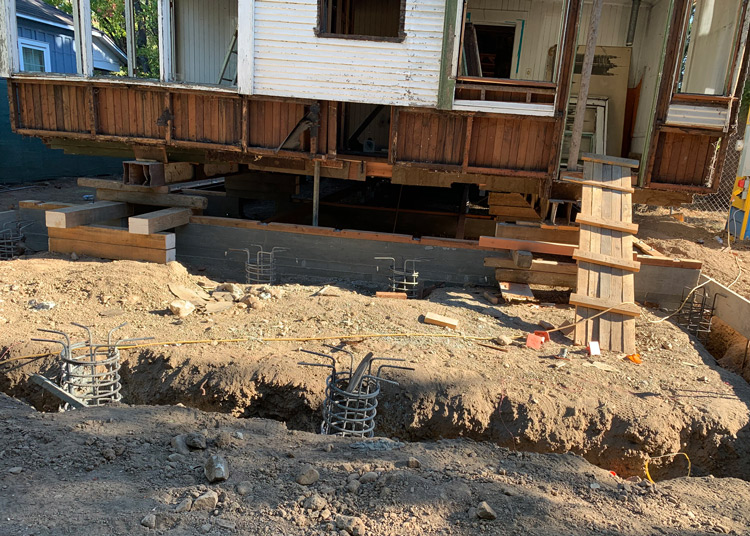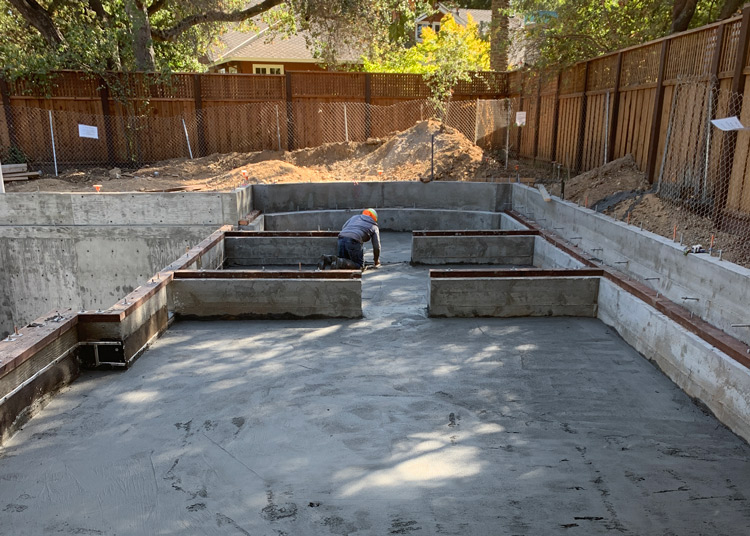 Foundation Repair/Retrofit
If your foundation is cracked, damaged, leaning, sinking or not up to code and needs repair, we can help! Don't wait for the next big one, secure your home now before it's too late!

Looking to repair your existing foundation? We provide house lifting, demolition and replacement of your existing foundation. Houses that are not bolted can move off their foundation during an earthquake or flooding. BDCe works with structural and soils engineers to best address your foundation problem.  The solution can range from strapping, bolting or replacing sections of damaged foundation.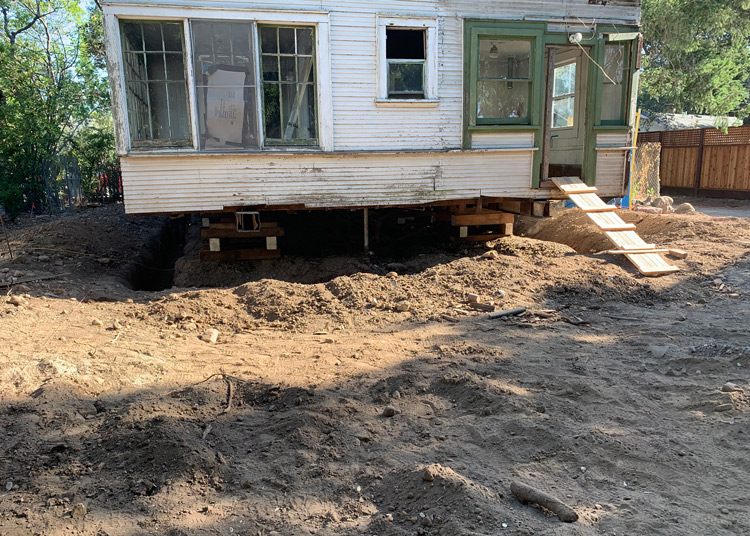 Home Editions
Looking to expand your kitchen, bedroom or entertainment room? Let us help you!
We work directly with architects and general contractors on all types of home additions. Adding square footage to your home can increase the value of your property as well as creating extra space you've always wanted.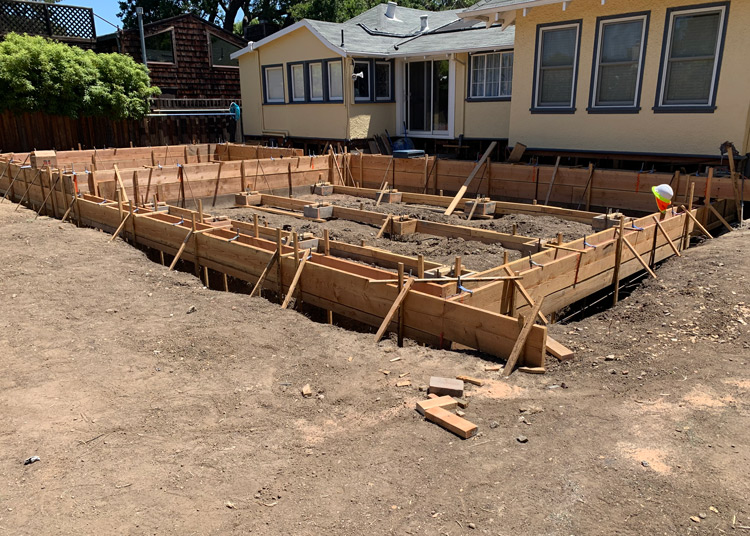 Accessory Dwelling Units
Looking for some additional rental income, multipurpose room or a yoga retreat? Let us walk you through the process of building an ADU foundation!
ADUs, are self-contained residential units. The foundation style for an ADU can range from just a standard spread footing foundation to a pier and grade beam. ADU's can be used as a guest house, home office, gym, media room or as a rental property, just to list a few. Let us help you build your next ADU foundation.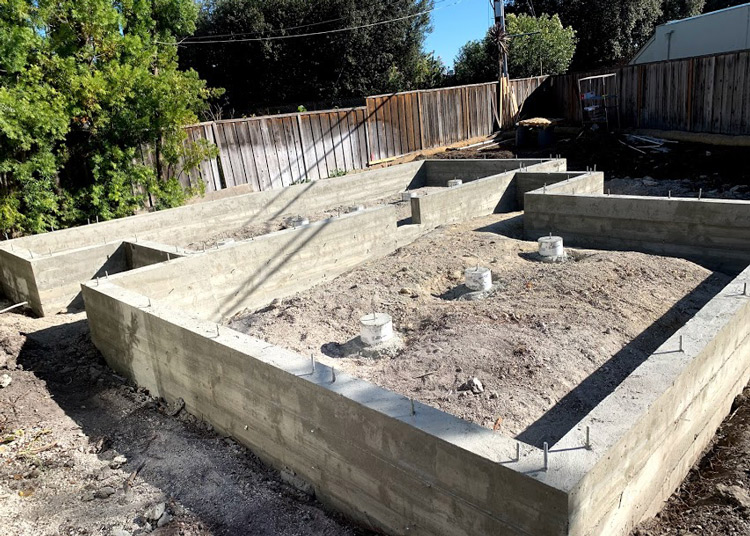 Concrete Site Work
Is your garage or patio deteriorating, cracked or in need of replacement? We can help!
BDCe Concrete offers concrete site work to new and existing clients.
Patios
Porches
Steps
Walkways
Sidewalks
Driveways
Retaining walls
Garage slabs
Excavation
Waterproofing
Wine cellars
House moving/lifting
What People Are Saying
"I have been working with BDCe for several years now and very much appreciate their approach to my projects. They are very capable, and if left alone, would do a fine job, but are also open minded about discussing different approaches and working together as a team. They are a valued asset that I have  come to rely on!"
"I hired BDC concrete to remove my existing driveway of 50 + years and install a new one. The workers were very cooperative and friendly and remained busy from the time they came to the job until quitting time. I am very happy with the results and would recommend this company without hesitation."